Time plays tricks with this ageing Park enthusiast..but 8 Years this month..EIGHT YEARS!!??..Can you believe it???
Where Did The Time GO?
From BITSoftheBEACH: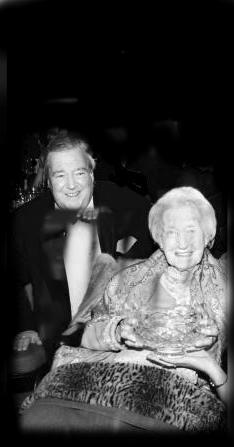 Mr Geoffrey Thompson and Mrs Lilian Doris Thompson who both tragically died in June 2004.
The End of the Road?
The end of an era for Blackpool Pleasure Beach but most certainly NOT the End of the Road.
"The show must go on!"
Blackpool and its Pleasure Beach are on the edge of change...
Thanks for viewing.